We don't feel the urge to reinvent the wheel. But these stuff is so good, we have to share here.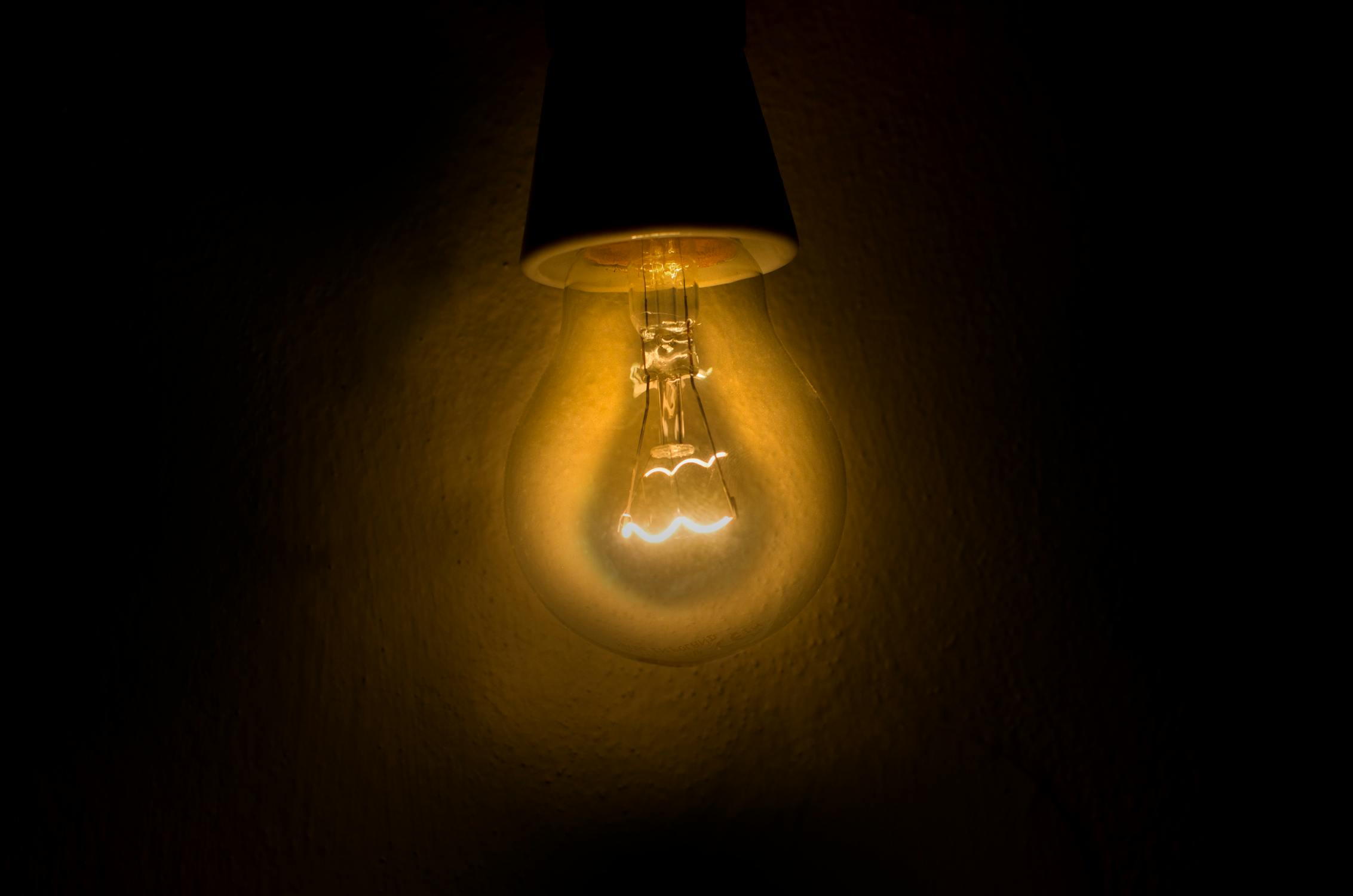 To be honest, the first part of the video was a struggle to watch. At first it seemd, just another "fear from the unknown" type tabloid video. The other half...
Sometimes we forget both the impact, and the enjoyment, a nicely done data exploration can bring. This is the case in the following article. Simple things, but a great introduction...